Dr S Venkat Narayan was born and raised in the city of Kolkata. He graduated with a Bachelors in Dental Surgery ( BDS ) from the Rajiv Gandhi University of Heath Sciences in Bangalore. He secured a 7th overall rank in the state of Karnataka during his final year studies. He went on to complete his Masters in Orthodontics from Saveetha Dental College and Hospital in Chennai.
Since then, Dr S Venkat Narayan has returned to his home city of Kolkata to practice as an Orthodontist.
He is currently the consultant Orthodontist at Woodlands Nursing Home, Westbank Hospital, and various other poly clinics .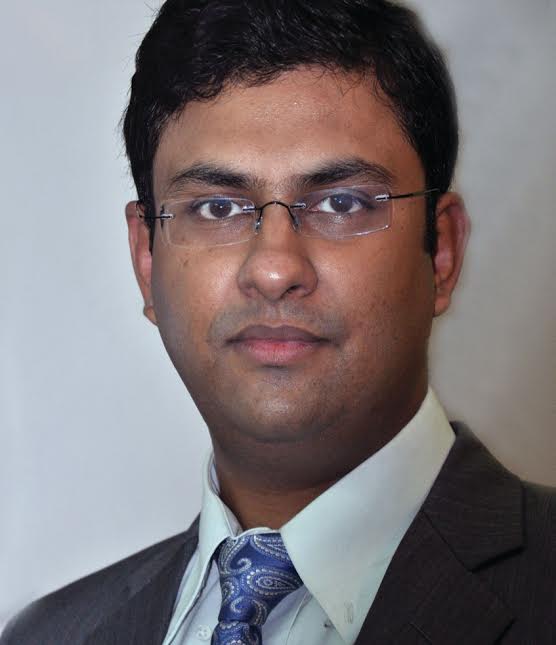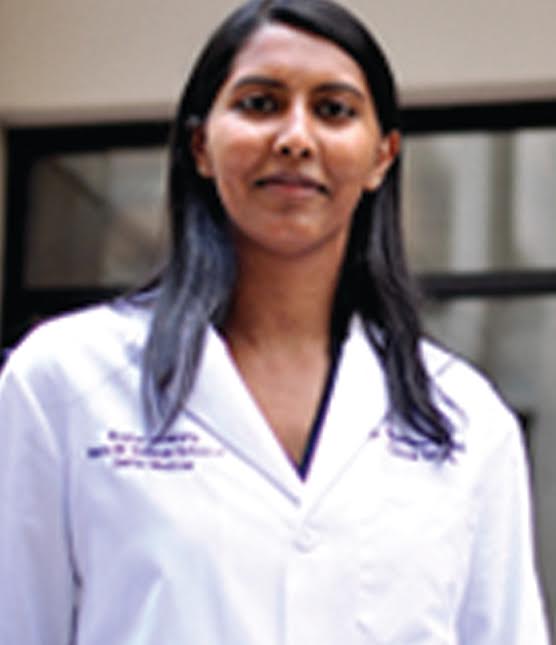 Dr Spandana Narayan (Arvapalli) was born and raised in Delhi. She graduated with her Bachelors in Dental Surgery from Saveetha Dental College in Chennai. Soon after she went to Boston, USA where she did her Masters in Public Health from Boston University.
She continued to work in the United States for 4 years where she was a Clinical Instructor of Operative Dentistry and Manager of Patient Relations at Boston University School of Dental Medicine She currently works with her husband in their private clinic.