Orthodontic Treatments
Orthodontics is the branch of dentistry that corrects teeth and jaws that are positioned improperly. Crooked teeth and teeth that do not fit togeth...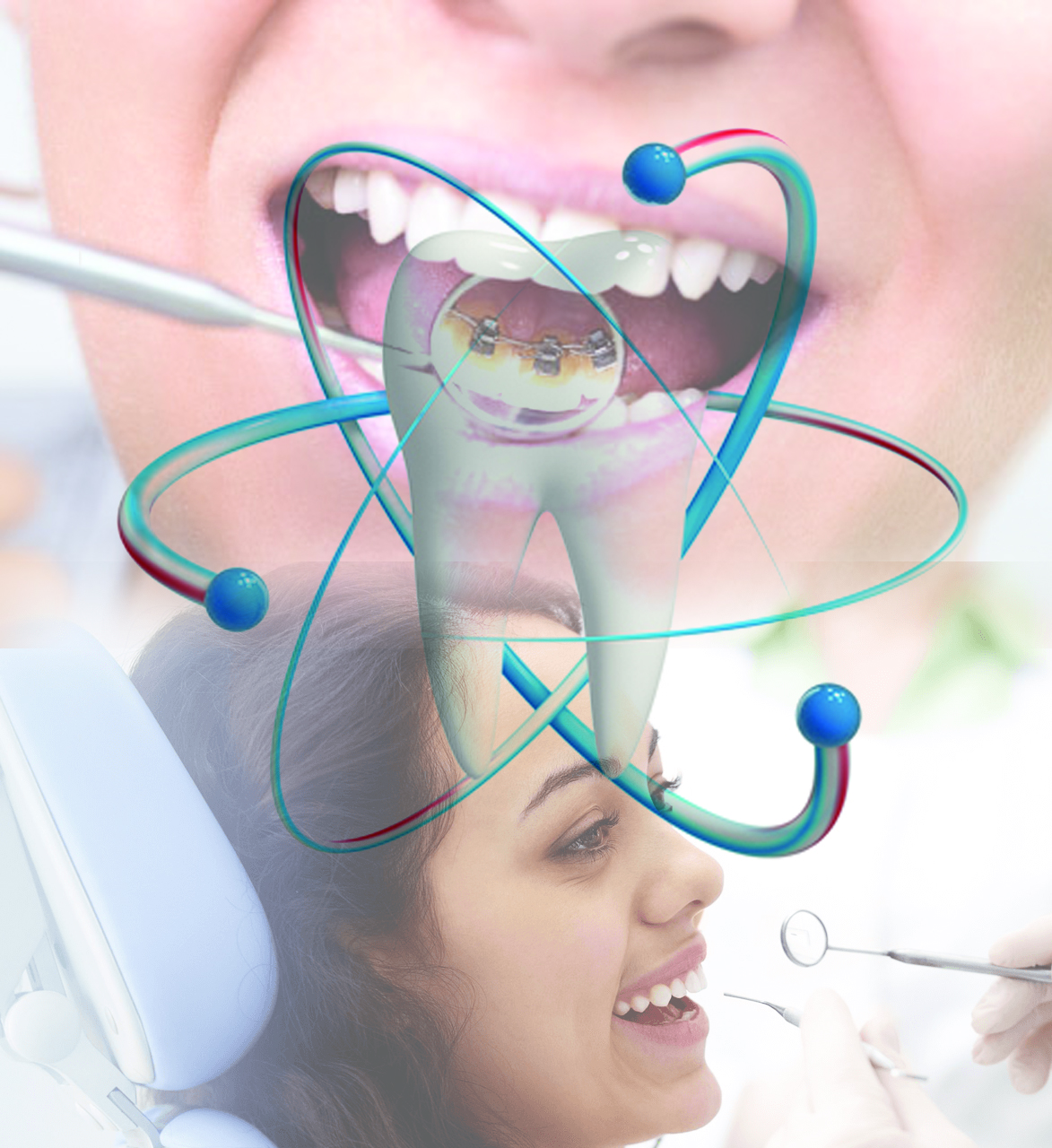 About Us
As a fast-growing dental practice with stylish and clean new facilities, state of the art technologies and a highly experienced and expert team, we are excited to be bringing a new dawn of dentistry to South Kolkata. As a friendly and caring team, our aim is to provide the best in personalized dental care that is tailored to your individual requirements and budget. We appreciate how important your smile is to you and, whilst talking you through each stage of your treatment, we aim to ensure that all of our patients may benefit from a fresh breath, healthy teeth and gums and a confident, natural looking smile.
Importance of Teeth
Your teeth vary in shape and size depending on where they are in your mouth. These differences allow the teeth to do many different jobs. Teeth help us to chew and digest food. They help us to talk, and to pronounce different sounds clearly. Finally, teeth help to give our face its shape. A healthy smile can be a great asset for your personality.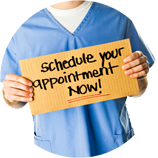 Book Your Appointment, Call: - 9748705008